TANGENT
SUSTAINABLE LUMBER
Our Choice For Poly Lumber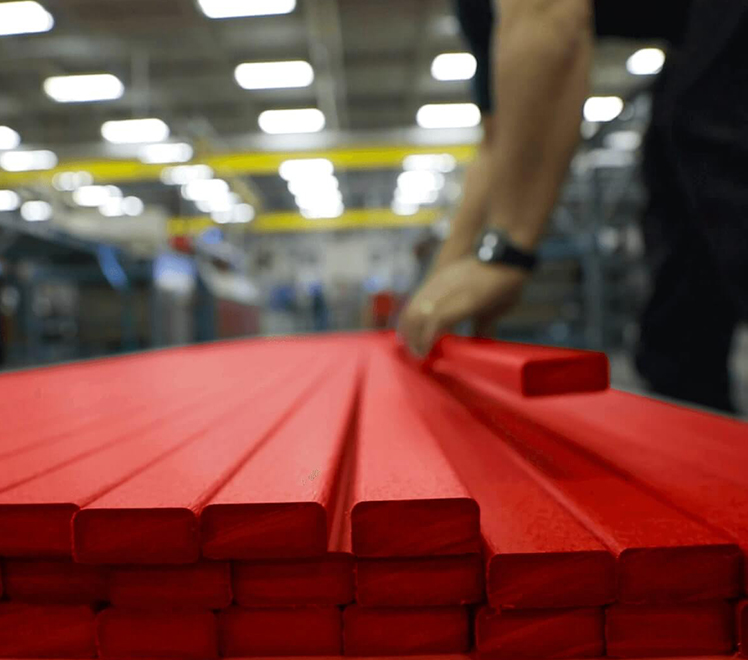 TANGENT Lumber is a wood alternative resource with unmatched beauty and performance. Made from recycled plastic and manufactured in the United States, this high-end, high-performance, dimensional lumber is the perfect choice for our outdoor furniture and accessories. 
Since TANGENT Alternative Materials perform at the highest level, we've chosen their poly lumber for maximum durability and longevity, making Paradise Outdoor Design's furniture perform better, look sharper, and last longer than others on the market.
TANGENT lumber is available in a wide range of rich, vibrant colors. Thanks to built-in UV protection, no refinishing, color maintenance, or waterproofing is needed during the life of your furniture. TANGENT lumber does not splinter, clip, crack, rot, or peel, is impervious to insects, and is easily cleaned with soap and water.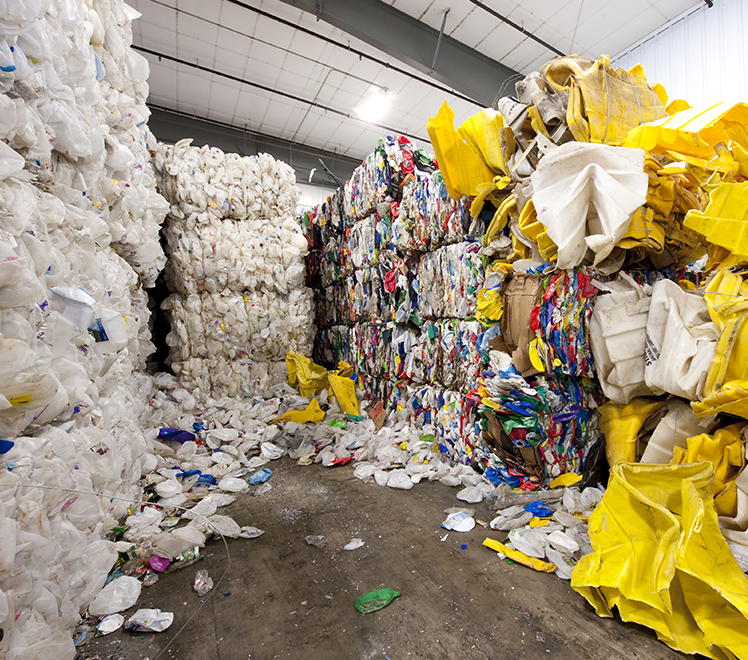 SUSTAINABILITY
FOR A BETTER PLANET
Each year, TANGENT diverts millions of pounds of post-consumer and post-industrial plastic from the waste stream. The equivalent of over 210 million plastic milk bottles is recovered annually and given new life as recycled plastic lumber. TANGENT demonstrates accountability to their customers by contracting with GreenCircle Certified, LLC, a third-party firm to audit and provide annual certification of our environmental claims.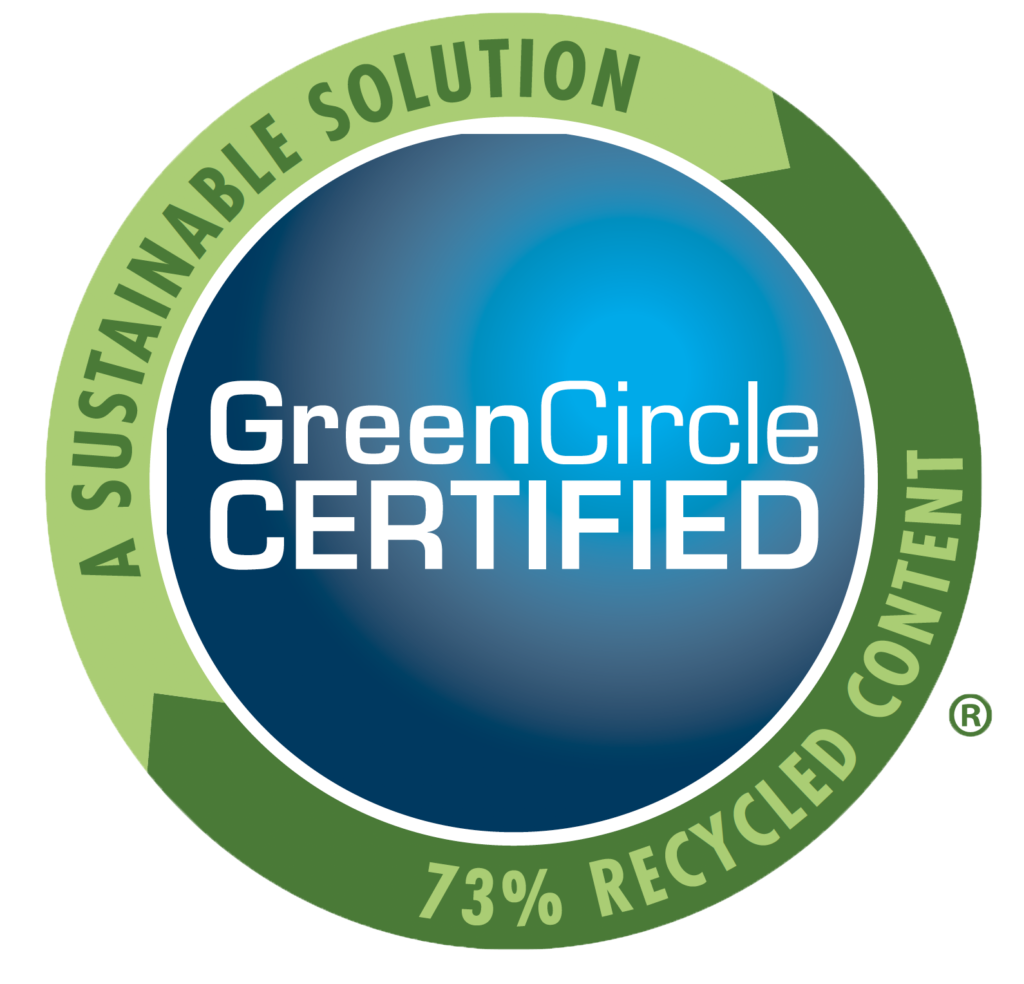 "Our dimensional lumber is the product of choice for hundreds of outdoor residential and commercial applications. From outdoor furniture and fixtures to playgrounds and park benches, our dimensional lumber is the superior wood alternative for all of your non-structural outdoor needs. Any shape, any length and any color, our proprietary, in-house production model provides uniquely tailored solutions. Made in the US, our dimensional plastic lumber is highly customizable."